Hello! I'm Ibrahim, and I
A Digital Art Director with a UX strategy background, specialized in product design, eCommerce, interactions, design systems and front-end development.
Currently leading eCommerce design team for a world-leading franchise operator running 20+ online stores for 8 brands across the MENA region.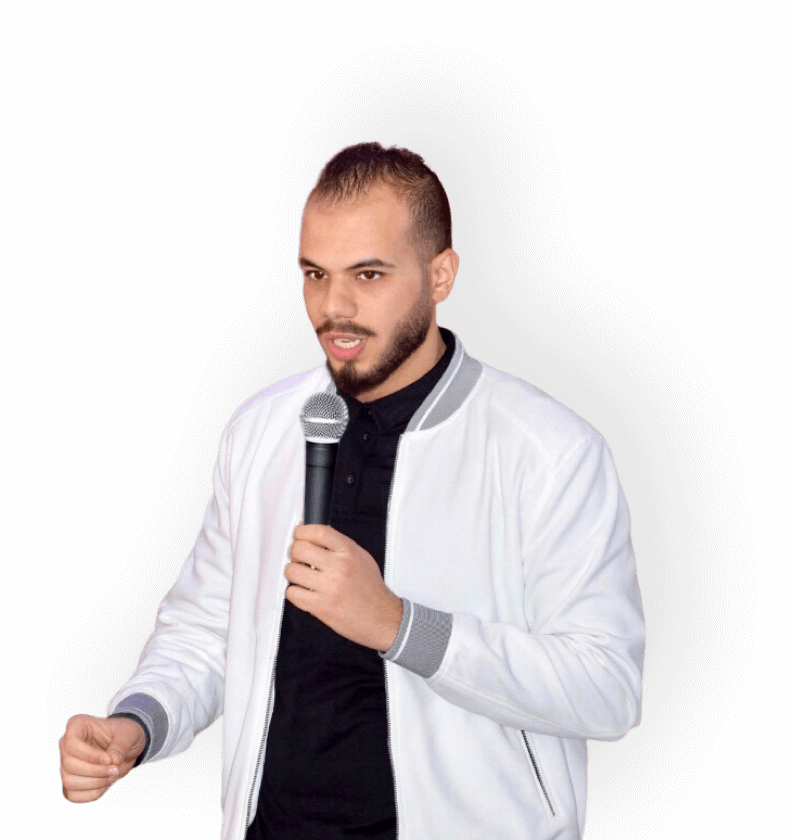 Skills I possess..
Recruit & Lead
Multidisciplinary Agile design teams, manage thier capacity and deliverables.
Design
Interfaces, interactions, design systems, brands' style guides and secure meaningful user experiences.
Boost
eCommerce conversion rate, products' SEO and mobile-view experiences.
Hand-craft
Standard, semantic, responsive and interactive HTML5 and CSS layouts.
Tools I use..
Pencil & Paper

Sketchapp

inVision

Abstract

Zeplin

Figma

Adobe XD

Photoshop

Illustrator

Sublime text

Git

jira
Worked with..
Ibrahim was a great asset in my team, I have personally enjoyed working with him, he has a very respectful attitude. He cares about quality of his outcome, seek perfection and always surprised me with creative ideas and I personally learned from him.
Hosam Ayoub
Senior CRM Manager — Alshaya Group
Ibrahim is the hardest working UI/UX designer I have ever worked with, he is self-driven, motivated, knowledgeable, always educating himself on all design related topics. He is very methodical in his day to day tasks. A true gem for any team he joins!
Nagla Ghaith
Sr. User Researcher — Seera Group
Ibrahim is a motivated, forward-thinking and intelligent Design Leader! He's the only one I depend on among the team! He has exceptional digital expertise in all kinds of aspects in and out of the box!
Amira Ghozzy
Online Marketing Lead — Alshaya Group
Ibrahim is a creative thinker with a high-quality of product design, an eye for aesthetic and years of high-performance, while inspiring others toward creativity and continually finding new ways to be more engaging.
Alaa Kamil
Co-Founder — Aldiyar Co.